Even when you know they're coming, sneezes are rather startling – even if you're a seasoned hayfever sufferer.
Still, it can be a little embarrassing when you suddenly sneeze and jump out of your skin in shock – especially when other people are around to witness it.
Just ask this little elephant, whose Dumbo moment was not only witnessed by a group a tourists, but caught on camera… and then shared with the whole internet.
If it wasn't so funny we'd feel sorry for him.
Can't get enough of animals with the sniffles? Well, you're in luck. Just in time for hayfever season we're bringing you this sneezy compilation, which kicks off with a baby panda whose resounding 'achoo!' scares the living daylights out of his own mother.
You won't know whether to laugh or… well… hey, is your nose twitching yet?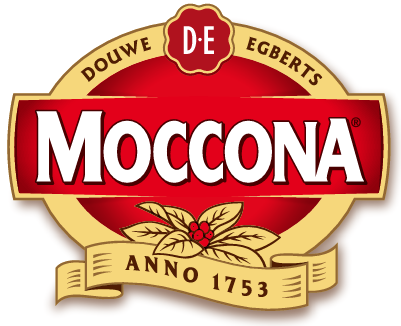 Modern life is super-busy. It's a juggling act. A thousand jobs rolled into one. We know you wouldn't change it for the world, but wouldn't it be nice to pause for a little bit of me-time every once in a while.
Moccona is that time out; a little bit of indulgence in an otherwise hectic day. From its smooth, rich taste to its iconic glass jar, Moccona has been a favourite with coffee lovers in Australia for over 50 years. Every jar of Moccona is made from 100% coffee beans and carefully produced to create a premium quality coffee that you'll love, every time.

Moccona lets coffee lovers enjoy a little more me-time, anytime.