Treat yourself to some love with these easy to-dos that will help you unwind and recharge.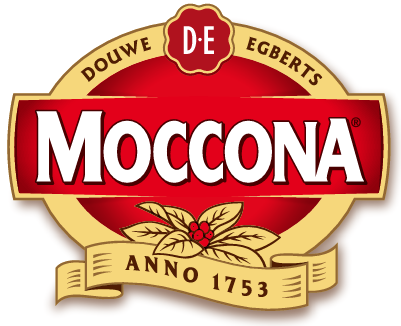 Modern life is super-busy. It's a juggling act. A thousand jobs rolled into one. We know you wouldn't change it for the world, but wouldn't it be nice to pause for a little bit of me-time every once in a while.
Moccona is that time out; a little bit of indulgence in an otherwise hectic day. From its smooth, rich taste to its iconic glass jar, Moccona has been a favourite with coffee lovers in Australia for over 50 years. Every jar of Moccona is made from 100% coffee beans and carefully produced to create a premium quality coffee that you'll love, every time.

Moccona lets coffee lovers enjoy a little more me-time, anytime.