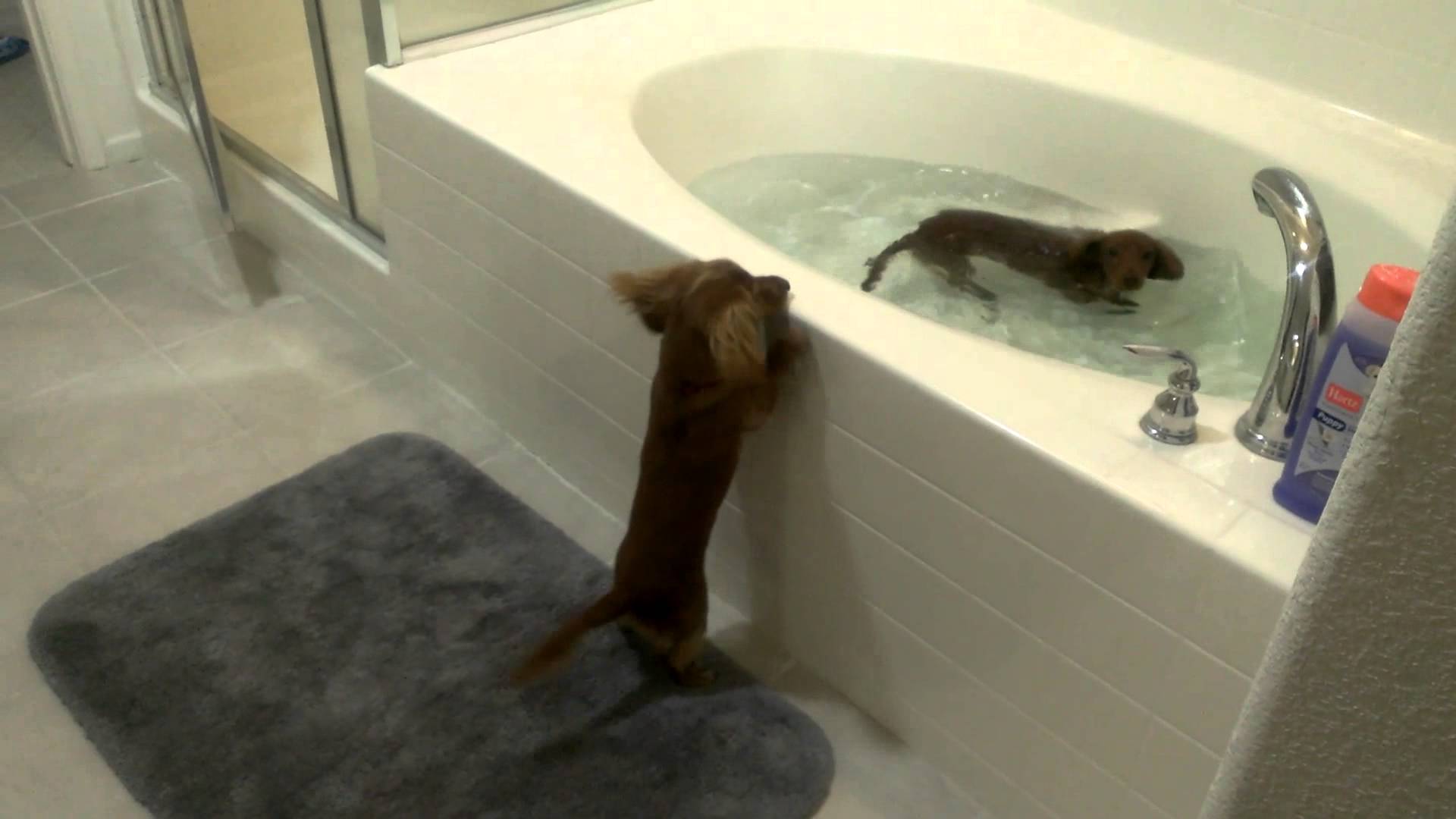 If you've ever owned a dog, you'll know that bathing one is about as simple as organising paperwork in front of a fan.
Getting a dog into the bathtub in the first place – let alone managing to shampoo it without flooding the entire house – is an achievement worthy of a ticker-tape parade.
Well, unless you happen to be this incredibly lucky dog owner.
Watch in disbelief as this pair of mini dachshunds almost trip over their paws with excitement when they realise it's bath-o'clock – and then willingly launch themselves into the tub.
What? No struggle? No scratching their owner's arms? No water-soaked walls resulting from the vengeful shaking of sodden fur? Who knew this was even possible?
Prepare for serious pet bathing envy.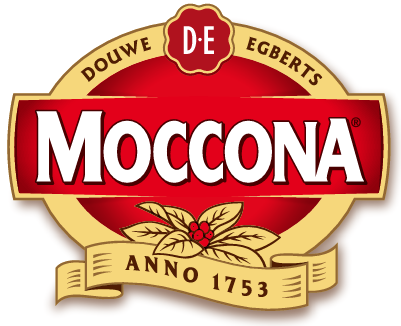 Modern life is super-busy. It's a juggling act. A thousand jobs rolled into one. We know you wouldn't change it for the world, but wouldn't it be nice to pause for a little bit of me-time every once in a while.
Moccona is that time out; a little bit of indulgence in an otherwise hectic day. From its smooth, rich taste to its iconic glass jar, Moccona has been a favourite with coffee lovers in Australia for over 50 years. Every jar of Moccona is made from 100% coffee beans and carefully produced to create a premium quality coffee that you'll love, every time.

Moccona lets coffee lovers enjoy a little more me-time, anytime.