If Santa saw these photos, he'd say ha-ha-ha instead of ho-ho-ho. From taking the annual holiday family photo in the nude to Santas with black eyes and a daddy in a onesie – these holiday cards are hilarious. And cringe-worthy.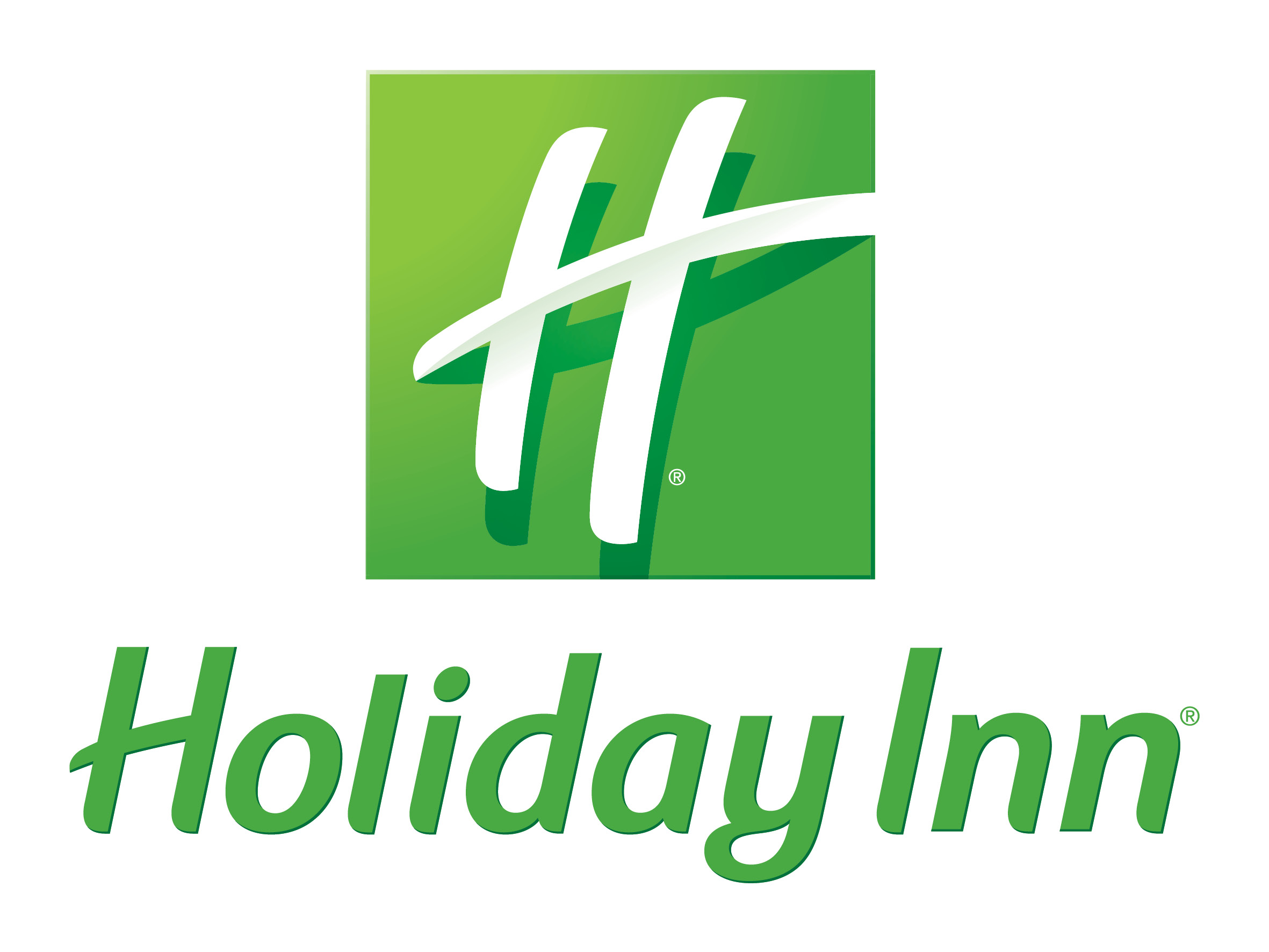 At Holiday Inn we like to think that we help create great memories for the right reasons. Holiday Inn is constantly evolving to ensure that every aspect of your stay makes you feel relaxed and cared for. We know the little things are big to you.
That's why kids always eat and stay free – just one of the small things we do to make a big difference to our guests. We also give you a choice of soft or firm pillows, and a refreshing, spacious shower experience.
To find out more, or to book your next family holiday, visit their website here.